Dancers Responding to AIDS
A Program of Broadway Cares/Equity Fights AIDS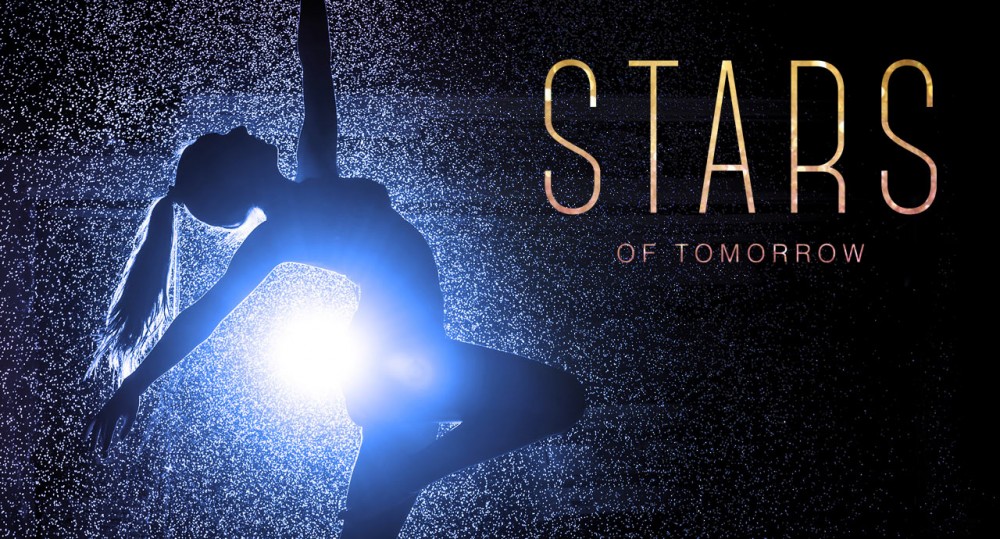 Stars of Tomorrow Las Vegas
Stars of Tomorrow, an annual dance invitational featuring youth performers from a variety of styles and ages, returns Saturday, November 18, for its first event in Las Vegas.
Dancers are showcased in a professional and fun setting like no other performance opportunity. The next Stars of Tomorrow will take place at the Lowden Theater at the Las Vegas Academy of the Arts. The Las Vegas event is in addition to our annual spring editions at the prestigious Concert Hall at State University of New York's Purchase College in Purchase, NY.
Stars of Tomorrow is a non-competitive invitational produced by and benefiting Dancers Responding to AIDS, a program of Broadway Cares/Equity Fights AIDS.
From the performance space to the expert lighting, all aspects are handled by Dancers Responding to AIDS. Participating schools and studios also will receive an exclusive fundraising page, will be invited to a benefit reception for parents and teachers, and can attend one-of-a-kind master classes from top industry insiders.
Stars of Tomorrow students and teachers are helping people across the street and across the nation receive lifesaving medication, nutritious meals, counseling, emergency assistance and more. Students can receive community service hours for their efforts. For more information about where the money goes, click here.
To perform at Stars of Tomorrow, schools and studios agree to fundraise for Dancers Responding to AIDS. The amount each studio needs to fundraise is based on the number of pieces to be performed and the length of each piece. All money raised is tax deductible.
To learn more about Stars of Tomorrow and how you can get involved, contact starsoftomorrow@broadwaycares.org or 212.840.0770, ext. 235.
Back to Top