Dancers Responding to AIDS
A Program of Broadway Cares/Equity Fights AIDS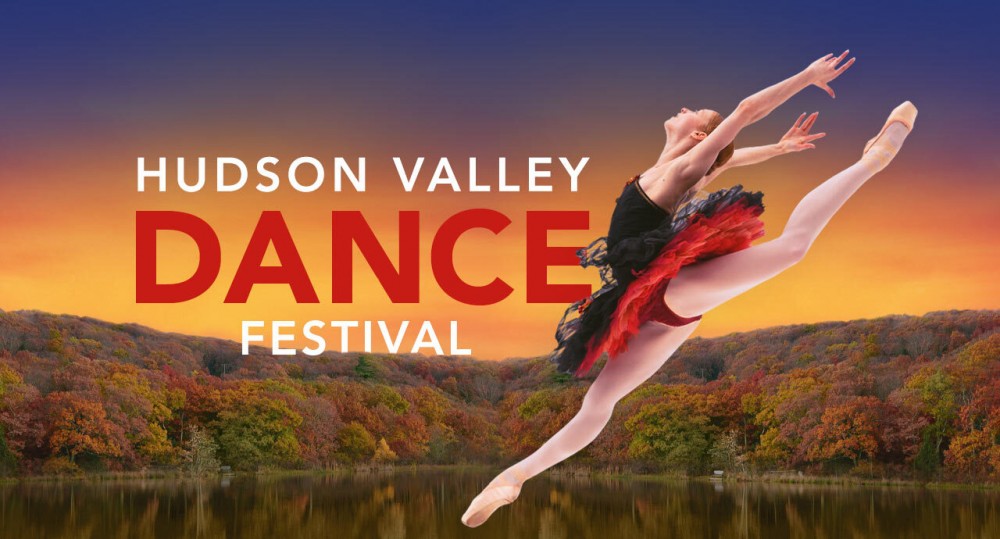 Hudson Valley Dance Festival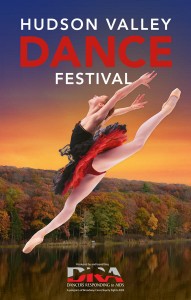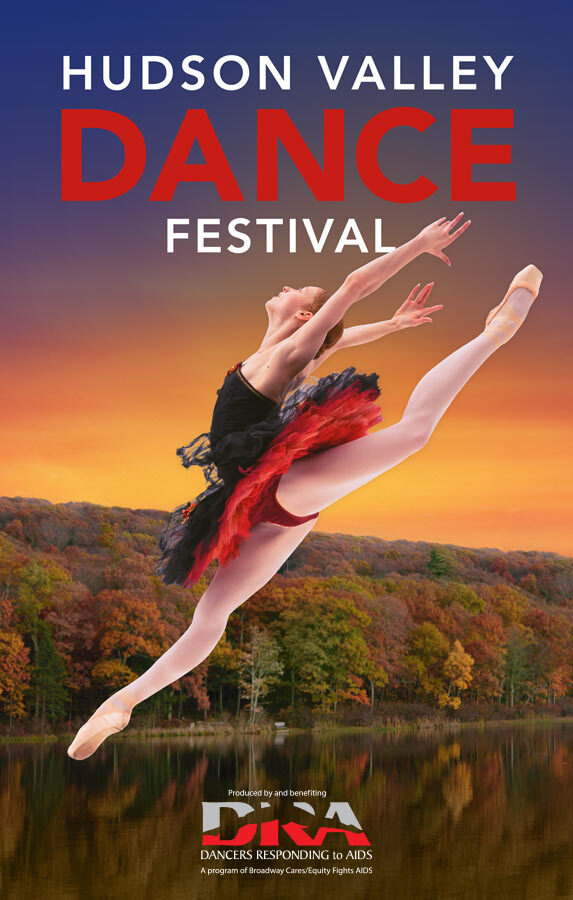 Saturday, October 8
2 pm and 5 pm
Historic Catskill Point
Catskill, NY
Prepare to be enchanted again by the world-class artists of Hudson Valley Dance Festival as they make their in-person return on Saturday, October 8.
With performances at 2 pm and 5 pm, the festival will bring an all-embracing range of dance styles to Historic Catskill Point on the banks of the Hudson River in Catskill, NY.
Sponsorship opportunities include a cocktail reception and exclusive dinner with the dancers.


This year's performers and choreographers include:
Founder and artistic director Michelle Dorrance's company Dorrance Dance, returning after last engaging Hudson Valley Dance Festival audiences in an energized tap dance number in 2014. The company will perform a dynamic tap routine, honoring the uniquely American art form and celebrating its subversive roots.
Stephen Petronio Company, a cornerstone of the Hudson Valley dance scene building on the vision and legacy of choreographer Stephen Petronio will also return. The company will perform an excerpt from Petronio's postmodern ensemble "Bloom" with music by Rufus Wainwright, taking the stage this year after most recently participating in the virtual edition of Hudson Valley Dance Festival in 2020.
Modern dance company Limón Dance Company, bringing technical mastery and nuanced movement in its Hudson Valley Dance Festival debut with a 75th Anniversary season celebration. Founder José Limón's final work Waldstein Sonata, set to Beethoven's original score will be performed at the festival.
Choreographers Abdul Latif, Skyla Schreter and Adam W. Weinert will also be featured.
Your ticket purchase will help provide meals and medication, health care and hope to those in need across the country including at 14 organizations based in the Hudson Valley.
All attendees must show proof of COVID-19 vaccination and wear a mask.
Since the event started in 2013, Hudson Valley Dance Festival has raised $1 million. The money helps Broadway Cares/Equity Fights AIDS provide grants to AIDS and family service organizations nationwide, including these 14 in the Hudson Valley: Albany Damien Center and Alliance for Positive Health in Albany; Animalkind; Columbia-Greene Community Foundation, Columbia County Recovery Kitchen and Hudson Valley SPCA in Hudson; Matthew 25 Food Pantry and Community Hospice in Catskill; Hudson Valley Community Services in Hawthorne; Hudson Valley LGBTQ Community Center in Kingston; Rock Steady Farm in Millerton; Roe Jan Food Pantry in Hillsdale; TOUCH (Together Our Unity Can Heal) in Congers and Troy Area United Ministries in Troy.
See highlights from the last in-person edition of the festival.
Back to Top