Dancers Responding to AIDS
A Program of Broadway Cares/Equity Fights AIDS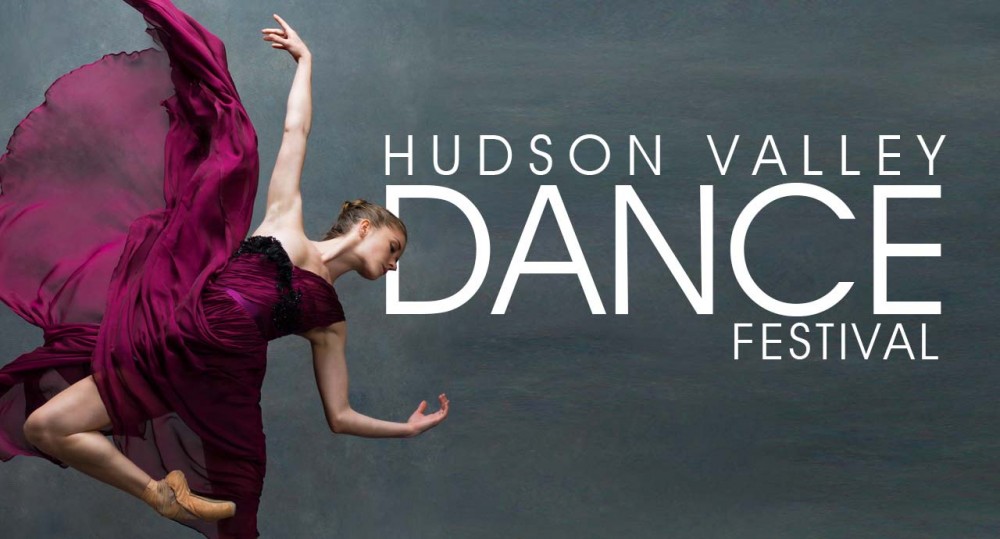 Hudson Valley Dance Festival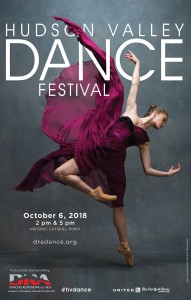 Saturday, October 6
2 pm and 5 pm
Historic Catskill Point
Catskill, NY
A diverse group of companies, choreographers and performing artists will come together to celebrate dance and the vibrant community at the Hudson Valley Dance Festival.
Set amid the stunning foliage on the banks of the Hudson River, the festival will again take place inside the transformed 125-year-old wooden warehouse at Historic Catskill Point.
The lineup for the festival's sixth edition includes performances by Paul Taylor Dance Company, the Washington Ballet and Wendy Whelan, choreography by Ray Mercer and Troy Schumacher and more. Learn more about the lineup.
In its first five years, Hudson Valley Dance Festival has raised an impressive $606,694. The money raised helps Dancers Responding to AIDS and Broadway Cares/Equity Fights AIDS provide grants to AIDS and family service organizations nationwide, including 12 based in the Hudson Valley: Albany Damien Center and Alliance for Positive Health in Albany, Animalkind, Columbia-Greene Community Foundation and Hudson Valley SPCA in Hudson, Matthew 25 Food Pantry and Community Hospice in Catskill, Hudson Valley Community Services in Hawthorne, Hudson Valley LGBTQ Community Center in Kingston, Roe Jan Food Pantry in Hillsdale, TOUCH (Together Our Unity Can Heal) in Congers and Troy Area United Ministries in Troy.
See highlights from last year's festival.

Tickets start at $40 and are on sale now. Sponsorship opportunities also are available.

✛ Performers
✛ Sponsorships
✛ This Year's Sponsors
✛ Daytrip Package
✛ Plan Your Visit
✛ Directions
Imagery graciously provided by NYC Dance Project
Back to Top