From Executive Director Tom Viola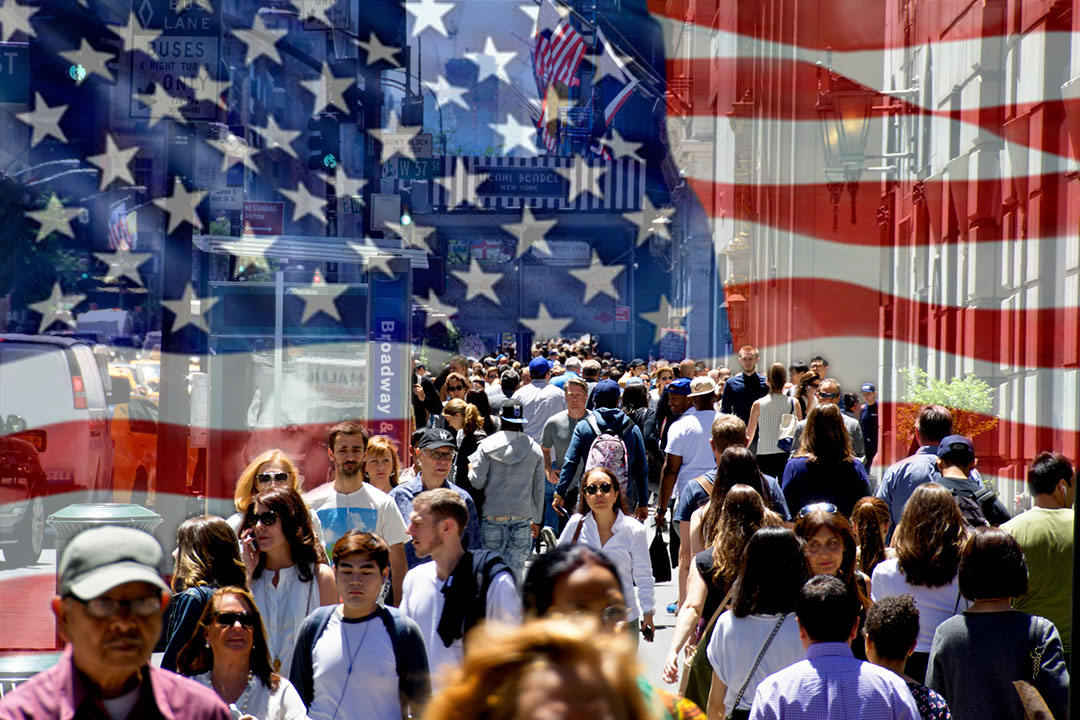 This morning, like every morning, Americans of every gender, ethnicity, religion, orientation, identity and economic status will turn to social service organizations across the country and The Actors Fund for a much-needed hand up and supportive shoulder.
And this morning, like every morning, Broadway Cares/Equity Fights AIDS will be there with our entire community – those onstage, off stage and in the audience – to ensure the help they need is there.
We have never been more committed in our fight for those whose voices have been silenced or marginalized. We will not allow fear or hate to impede the progress we have made. Lives depend on that.
And this morning, like every morning – perhaps especially today – our work has never been more important. We must remember that what we do together continues to make a difference.
Sincerely,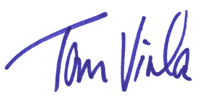 Tom Viola, Executive Director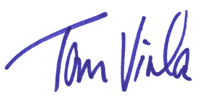 Tom Viola
Executive Director
Back to Top