Dancers Responding to AIDS
A Program of Broadway Cares/Equity Fights AIDS

Broadway Cares/Equity Fights AIDS is fortunate to have the continued support of a broad range of corporate partners and sponsors.
CORPORATE PARTNERS

United Airlines has supported Broadway Cares/Equity Fights AIDS since 1996 and proudly serves as "the Official Airline of Broadway Cares." Broadway Cares/Equity Fights AIDS is grateful to United for its work and commitment to the fight against HIV/AIDS. As a corporate partner, United's leaders and employees have helped pave the way for other corporations to join the effort. United's steadfast support of BC/EFA exemplifies what it means to be a good corporate citizen.

The New York Times has been the exclusive print media partner of Broadway Cares/Equity Fights AIDS since 2000. Broadway Cares is proud to promote our major events in the country's leading newspaper. Social responsibility is at the root of every facet The New York Times. It is most evident in its dedication to the highest standards of quality journalism. The Times' commitment to philanthropy and supporting the community is inspired by its history, business and employees.

Since 1997, M•A•C AIDS Fund's unique collaboration with Broadway Cares/Equity Fights AIDS has helped support harm reduction service organizations and substance abuse programs across the country. The M•A•C AIDS Fund's mission is to serve people of all ages, all races and all sexes affected by HIV and AIDS. To partner with the bold, the visionary and the brave who confront the epidemic in countries and communities where people are most neglected, off the radar and at highest risk. Responsive, agile and alert, MAF funds innovative programs that deal directly with the most marginalized, stigmatized and under-heard victims. MAF celebrates humanity, life, creativity and individuality. Making a difference, one VIVA GLAM lipstick at a time.

Playbill is an extraordinary and generous partner, lending longtime support and resources to Broadway Cares/Equity FIghts AIDS since our earliest days more than 20 years ago. Broadway Cares is honored in sharing printed Playbills with the iconic yellow logo at our events and takes pride in the professionalism and excellence it denotes. Since 1884, Playbill has become synonymous with the legitimate theatre, serving 3.5 million theatregoers monthly with its beloved programs found in Broadway houses, theatres and fine arts venues across the country.
CORPORATE SPONSORS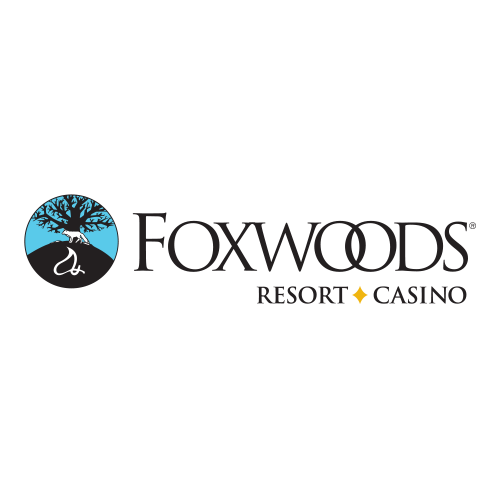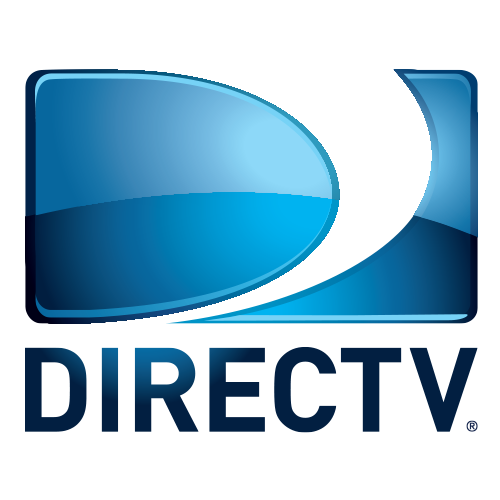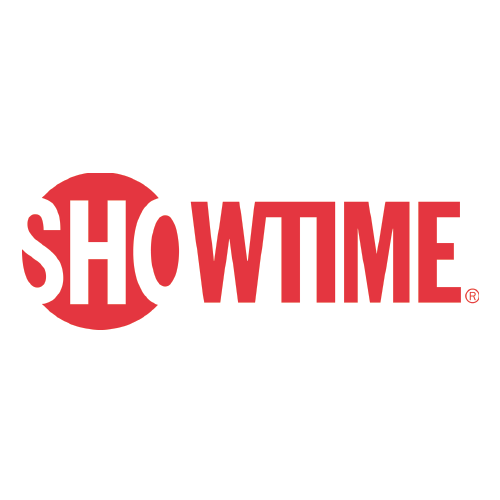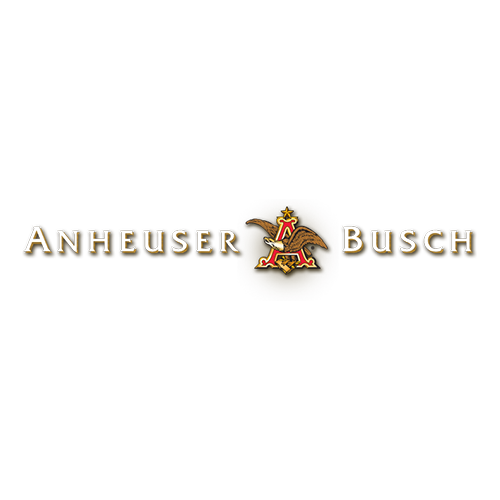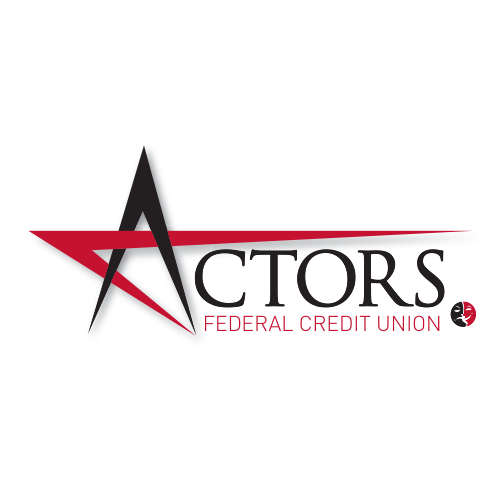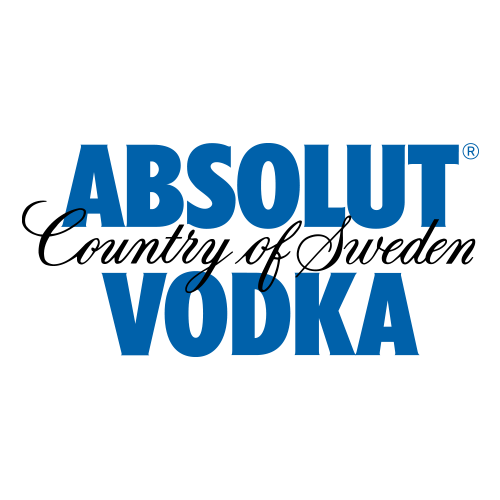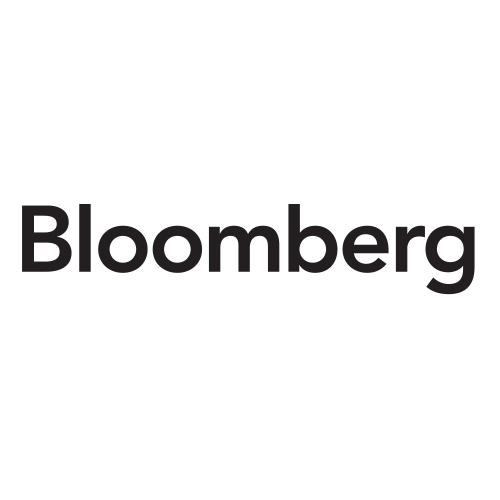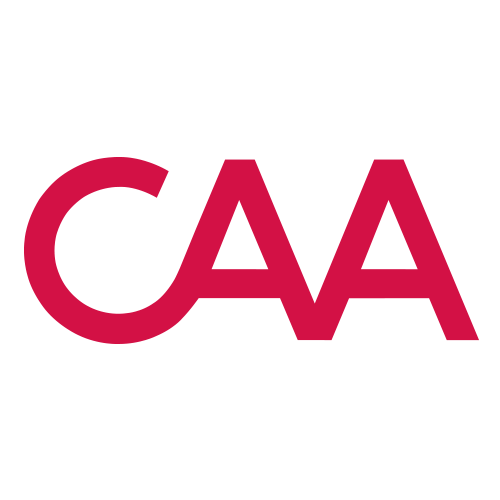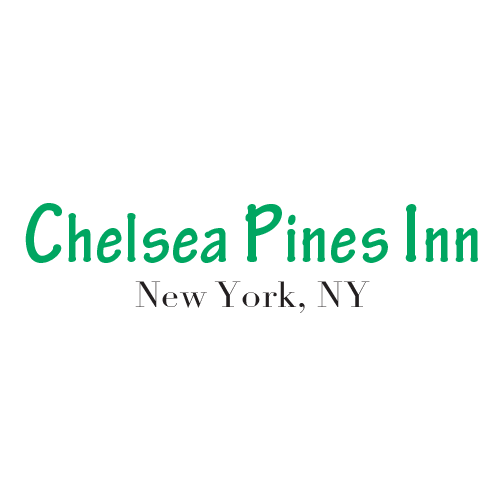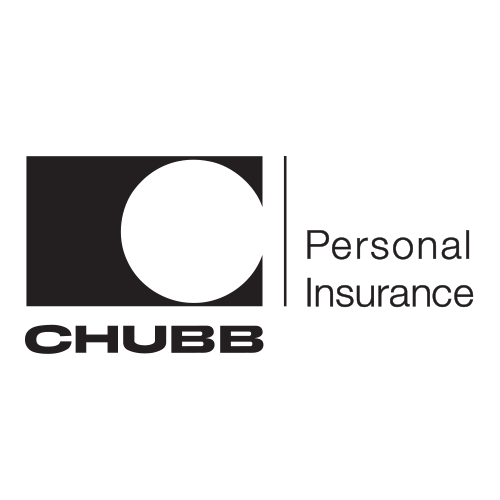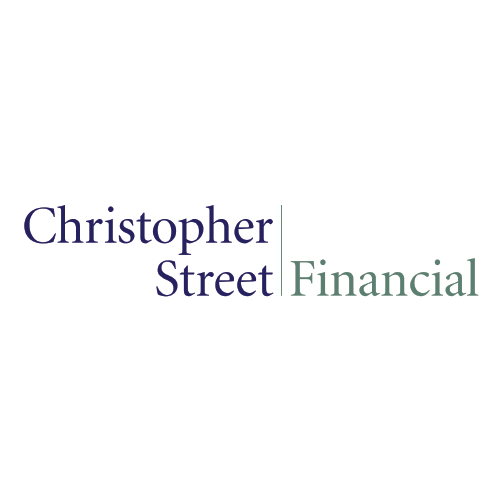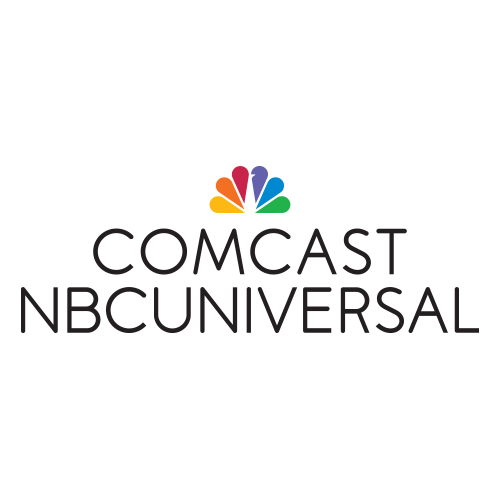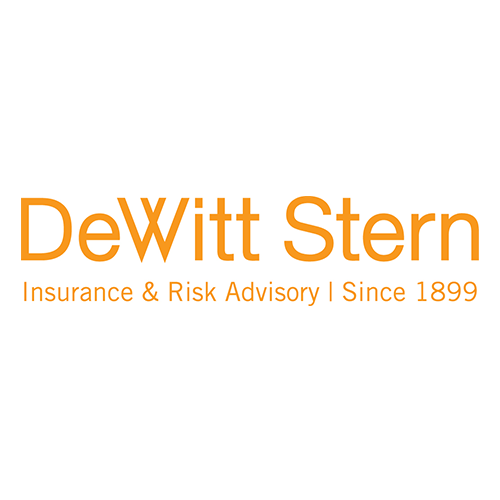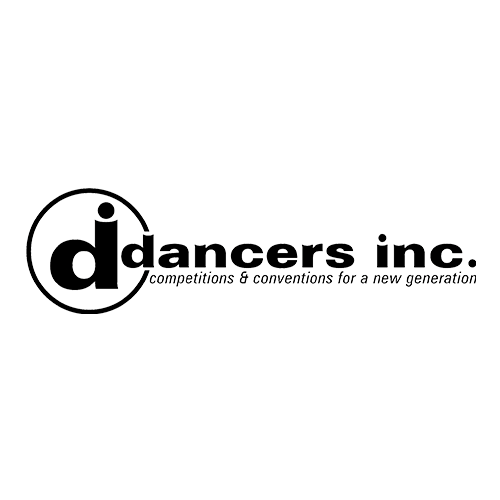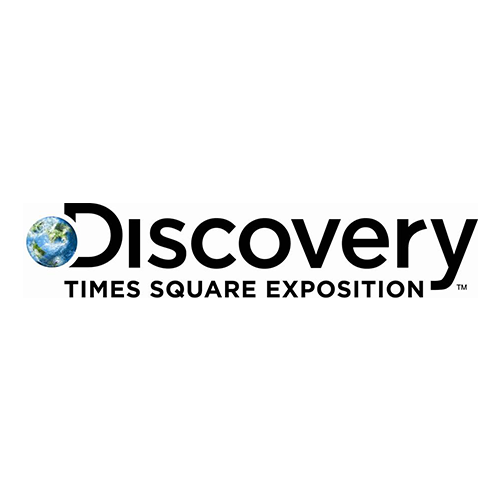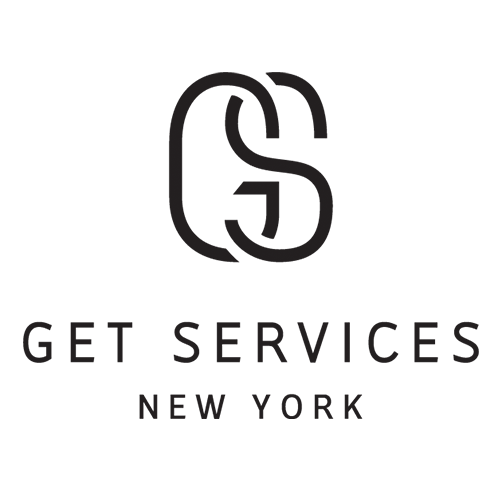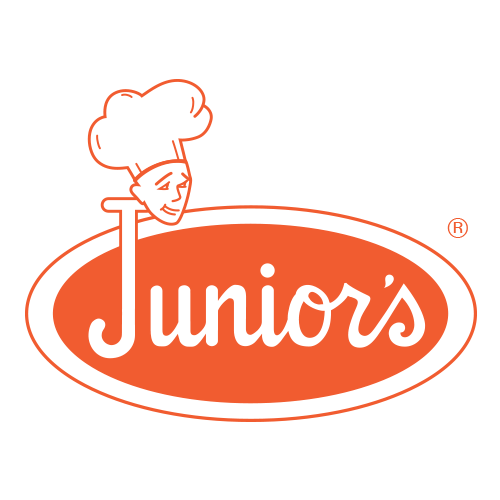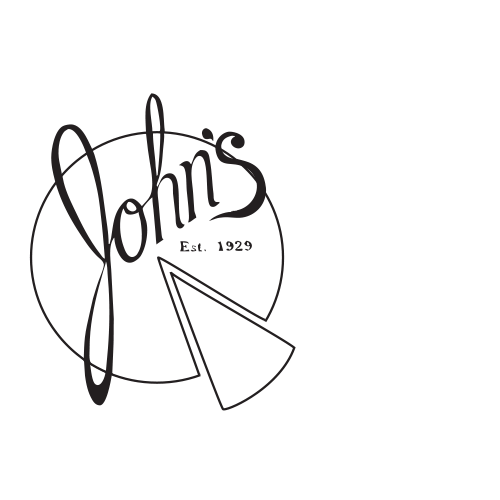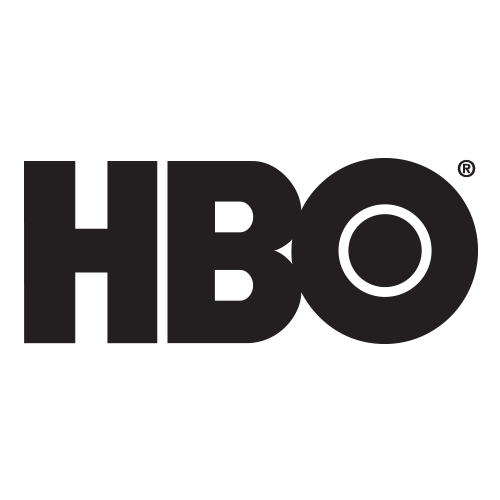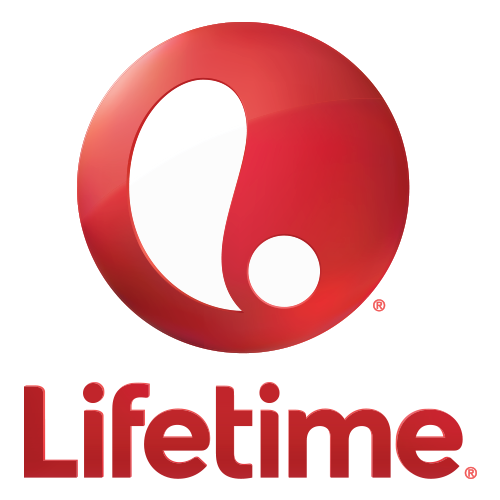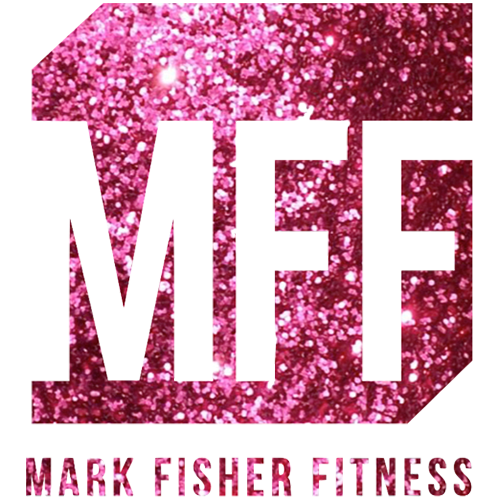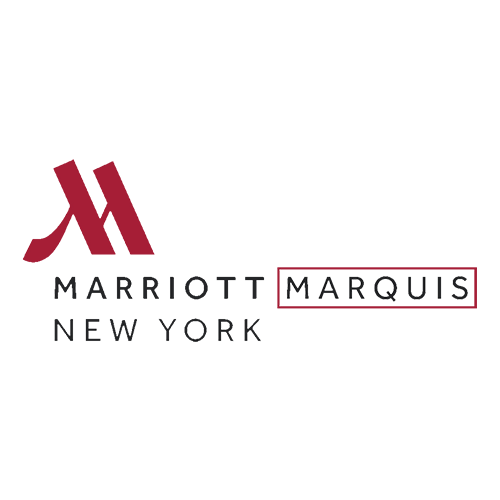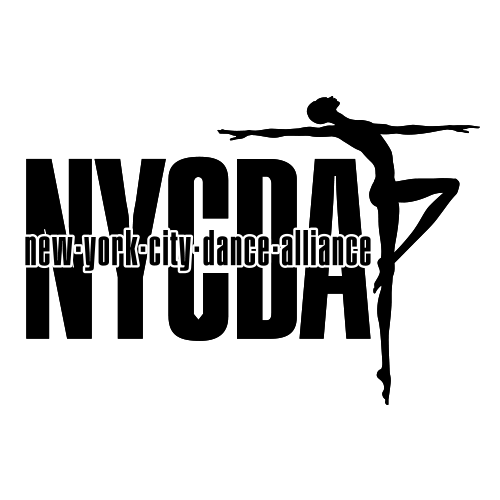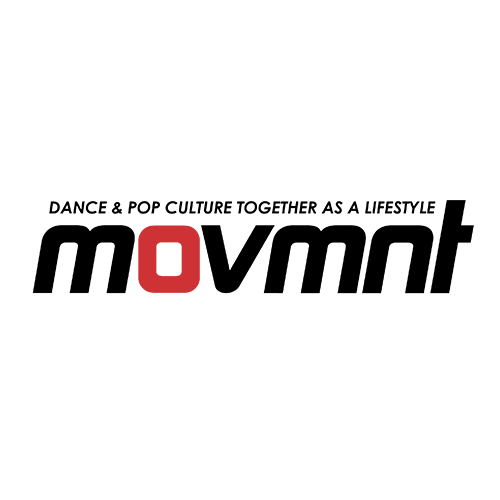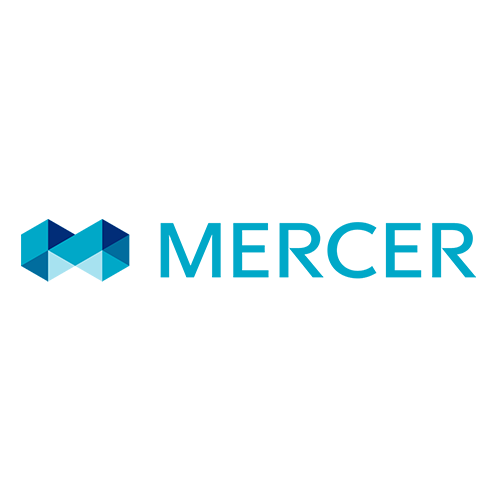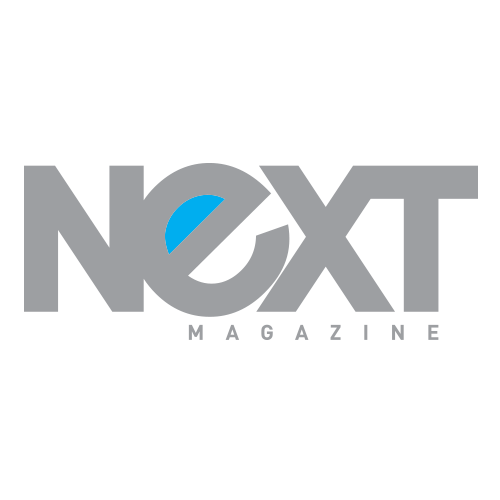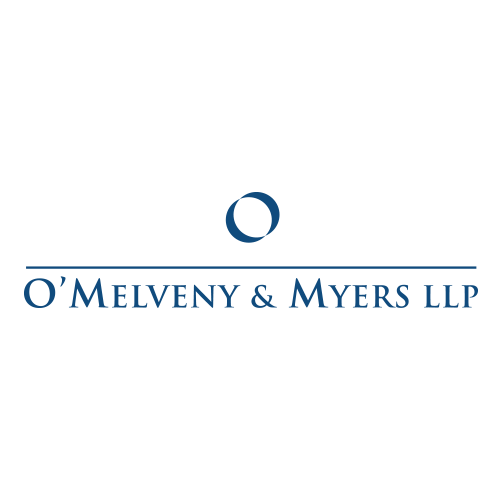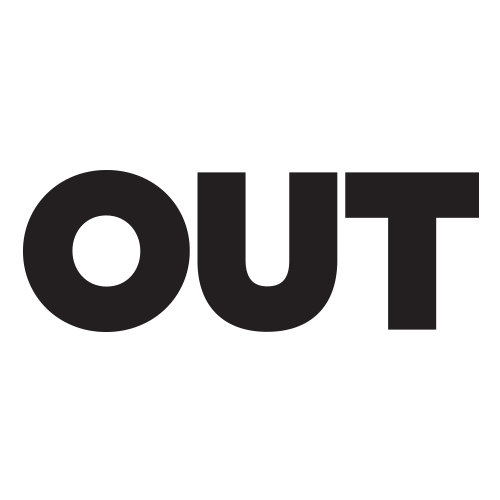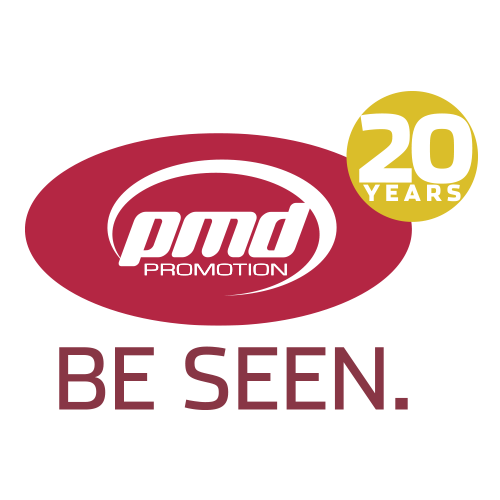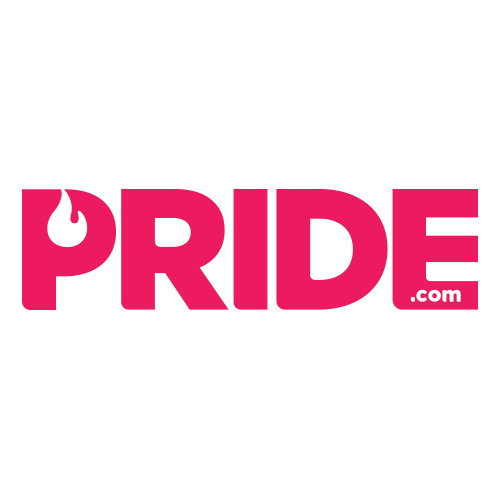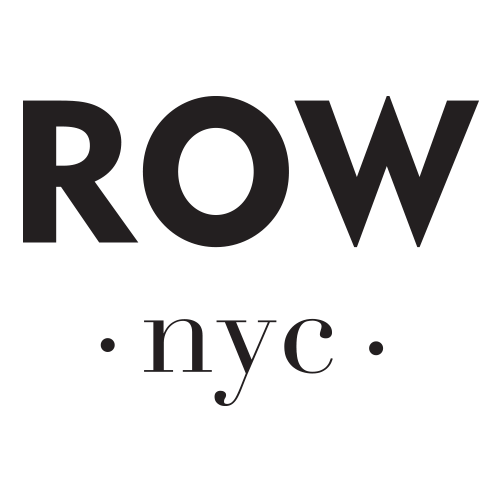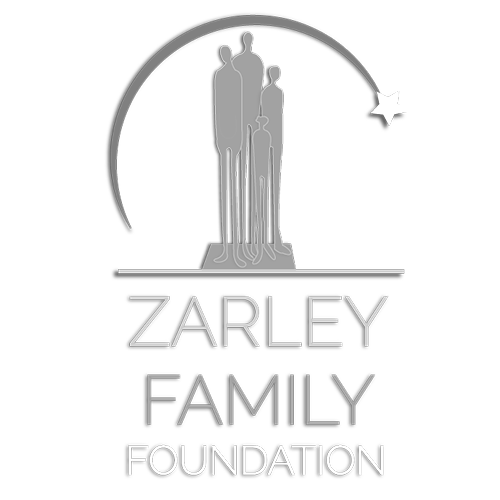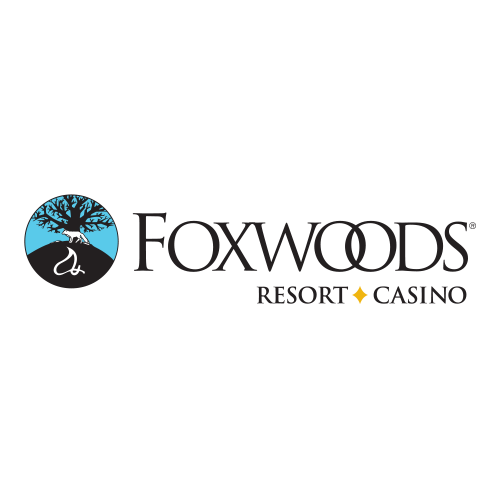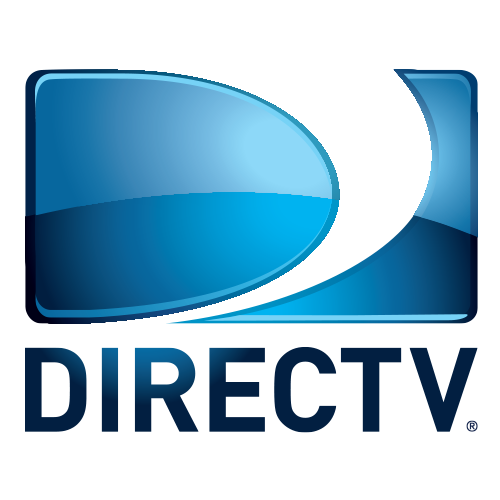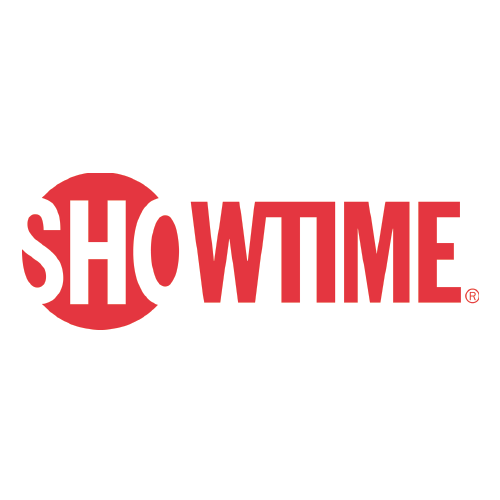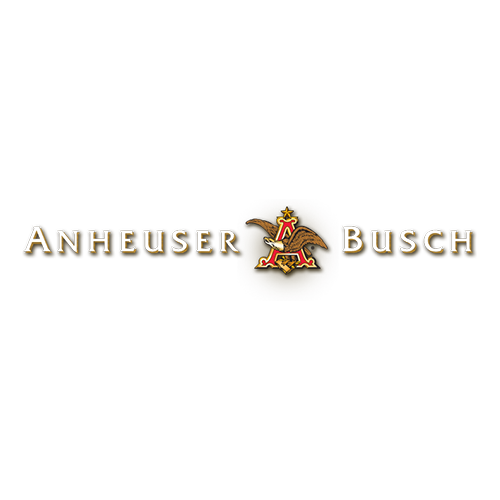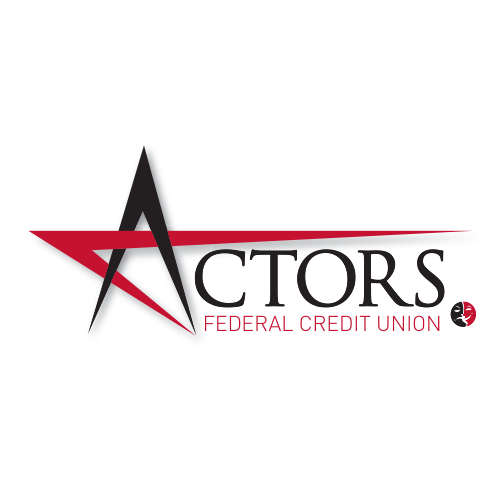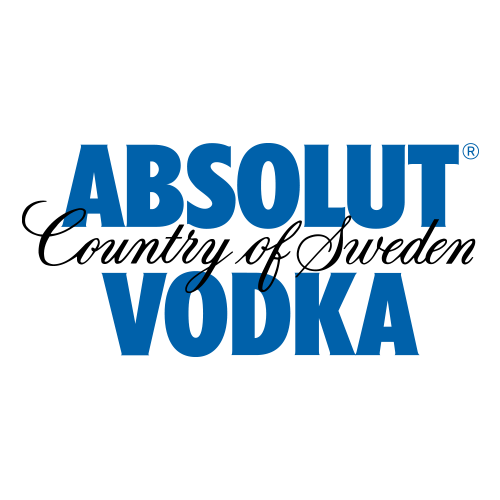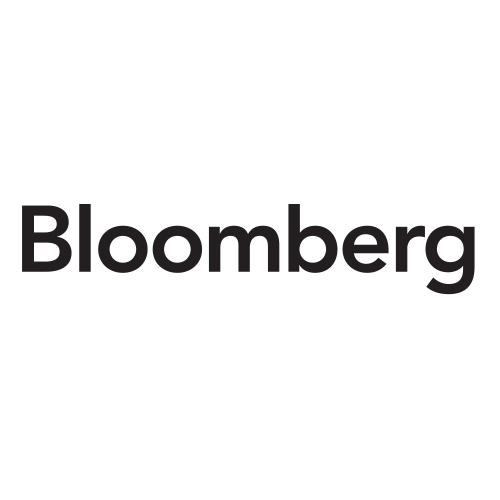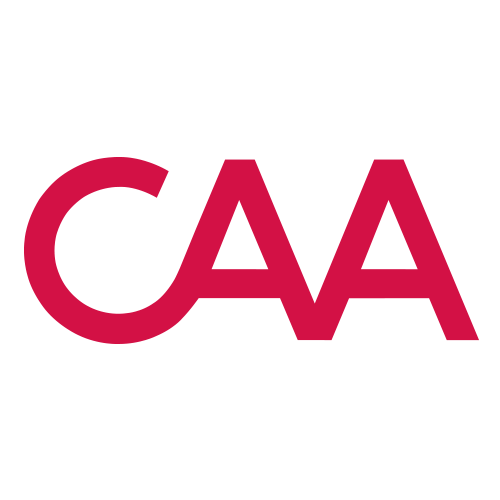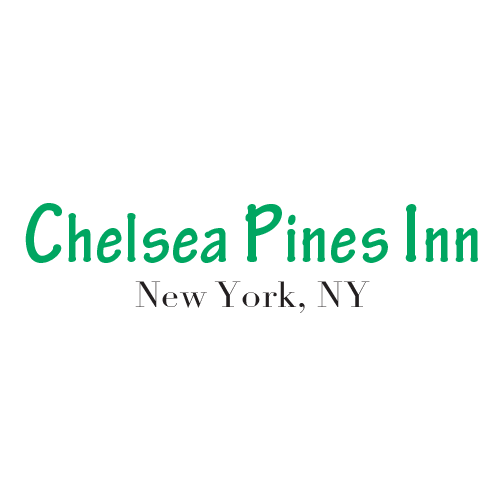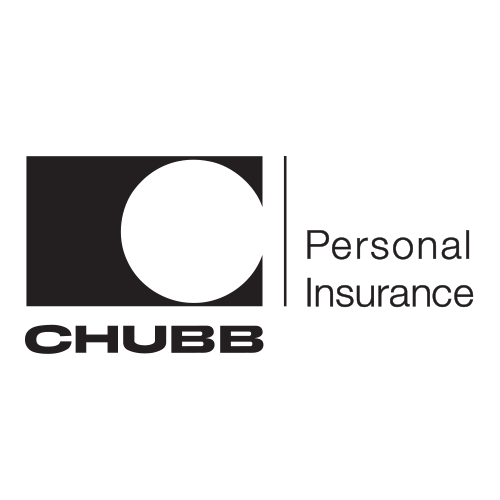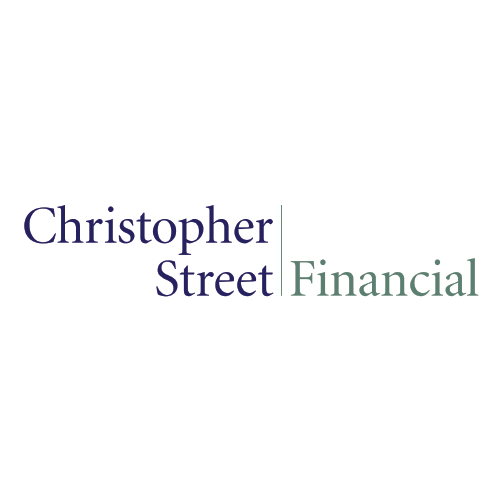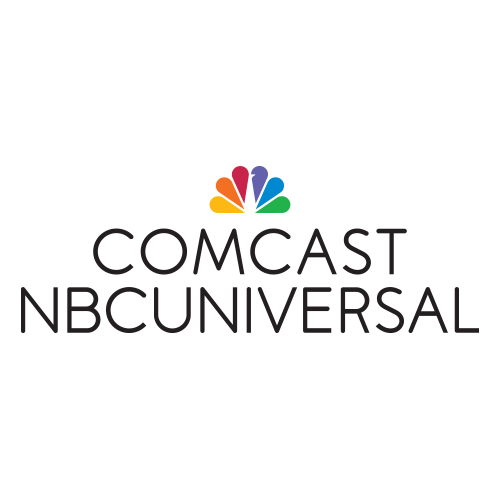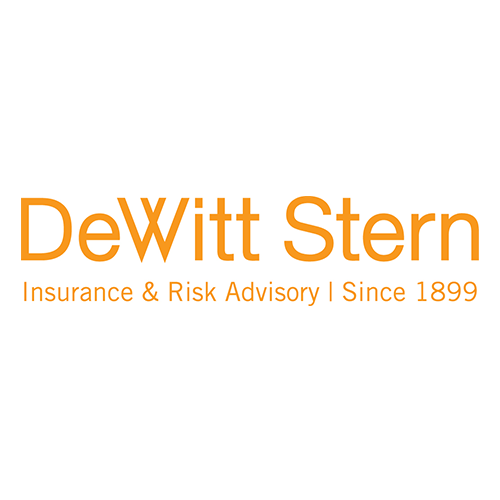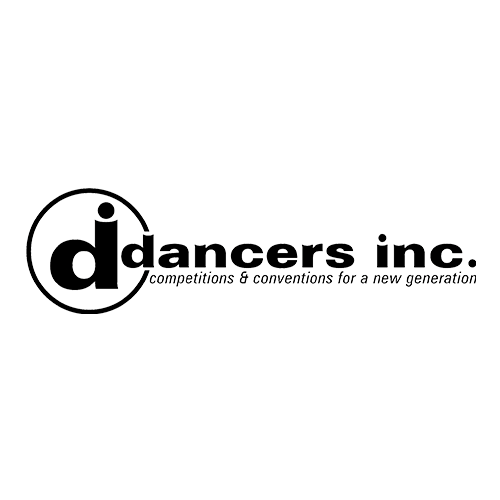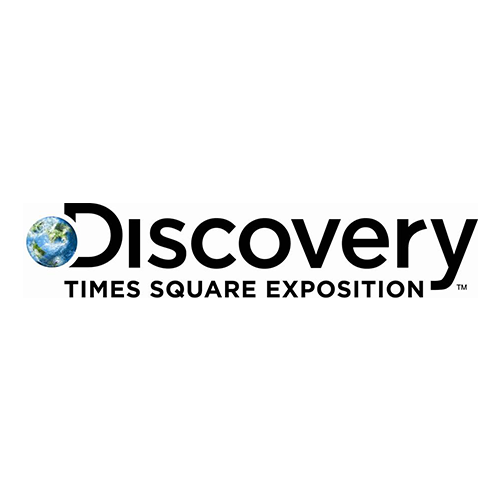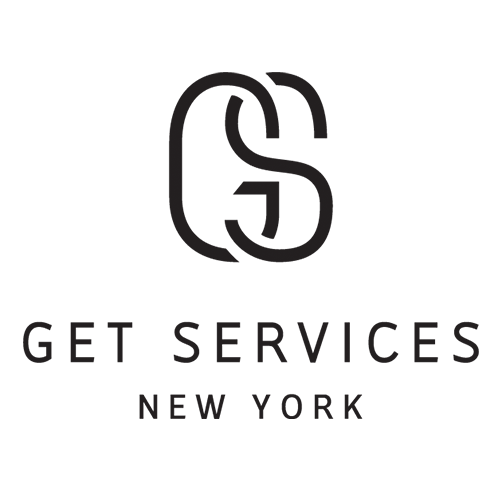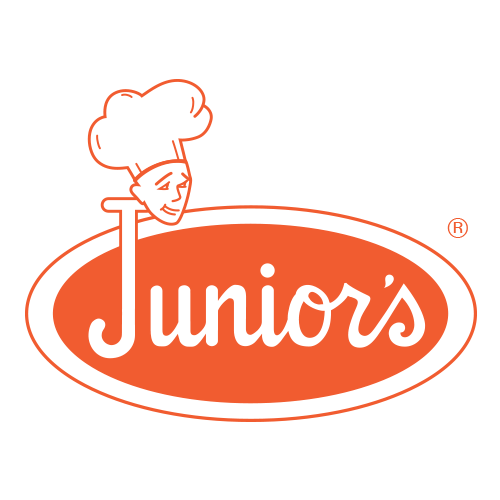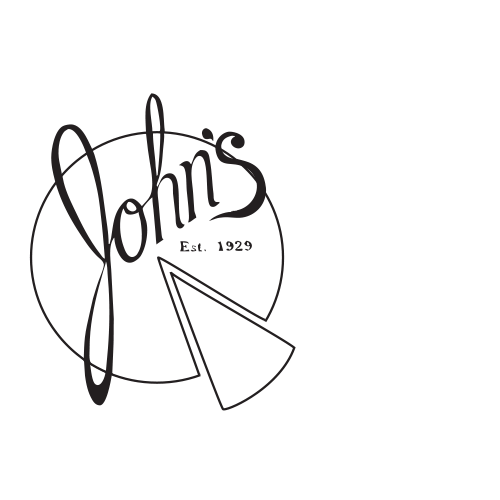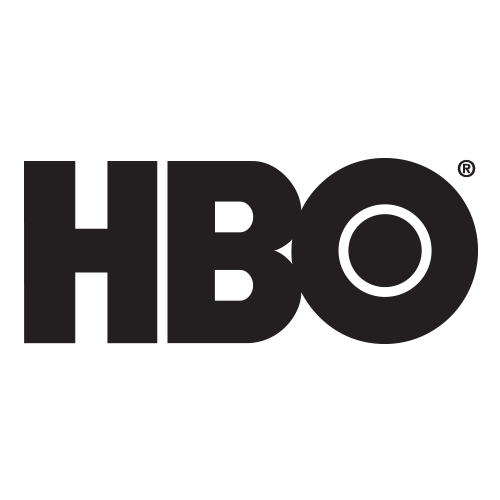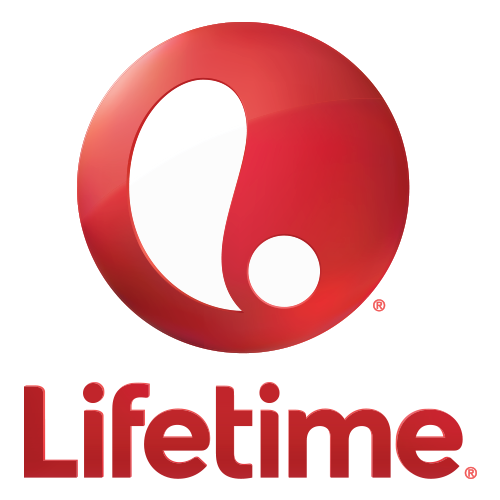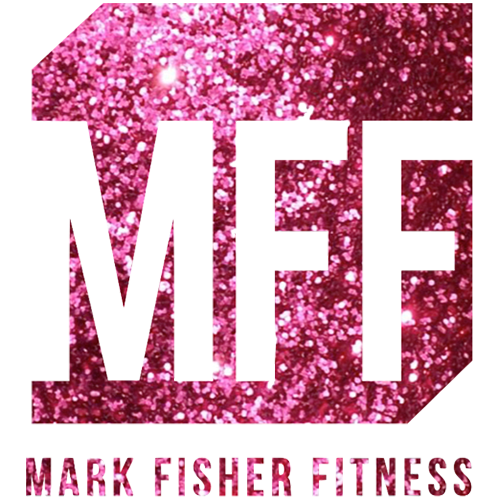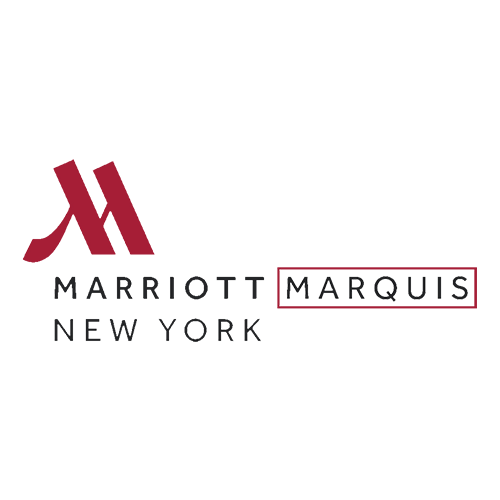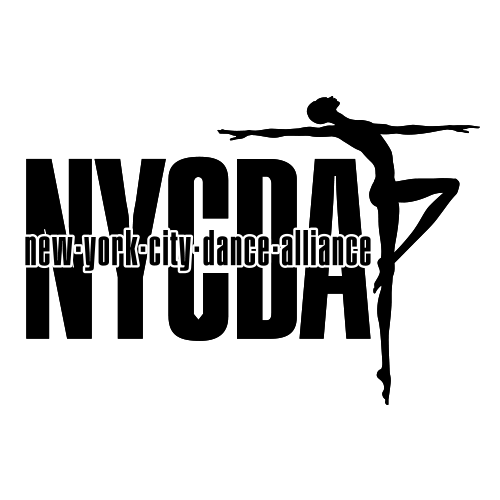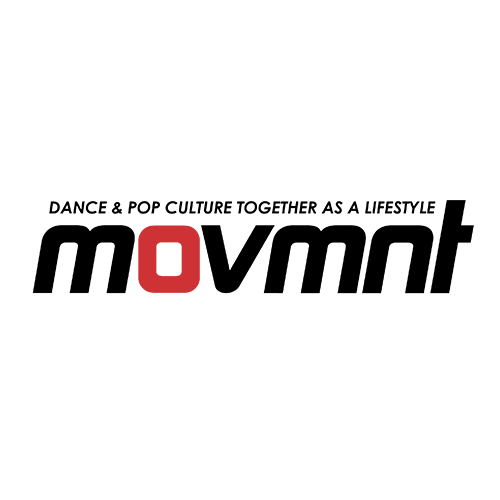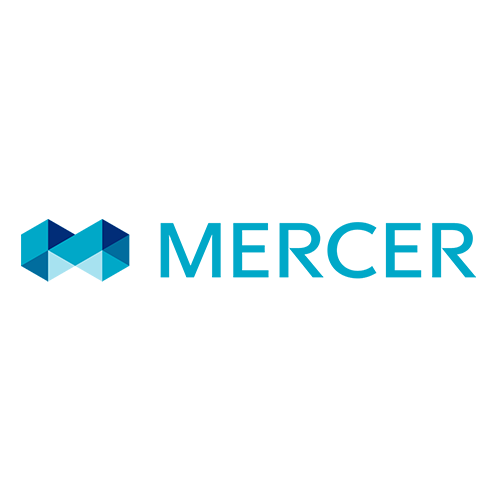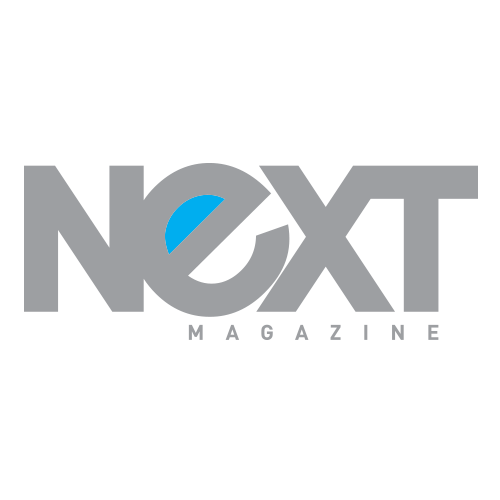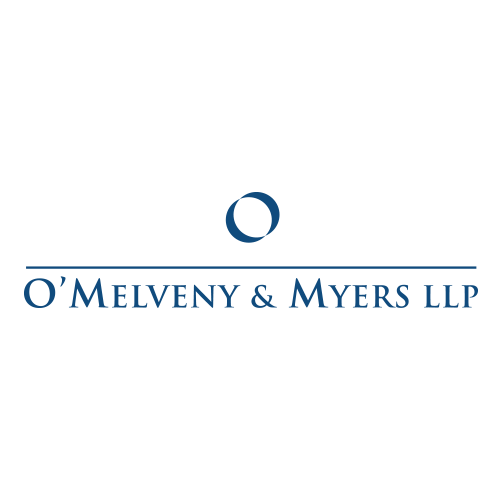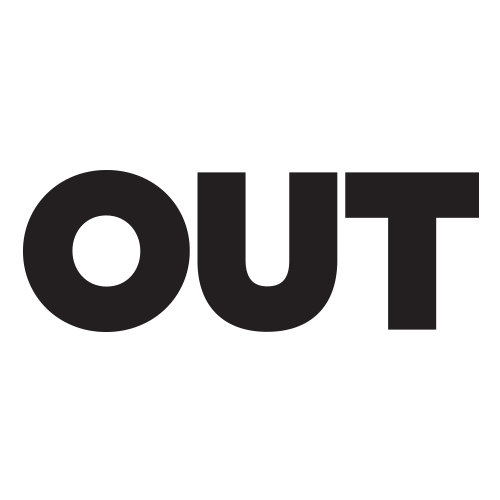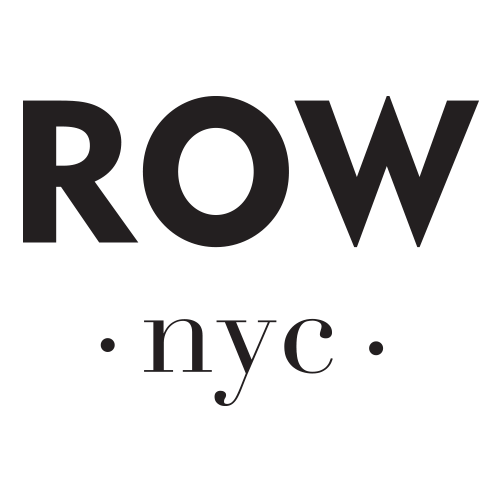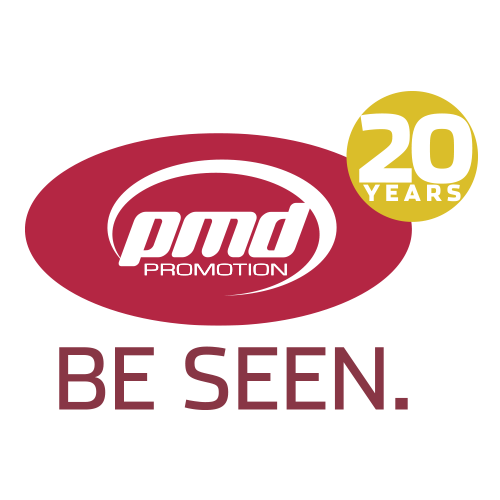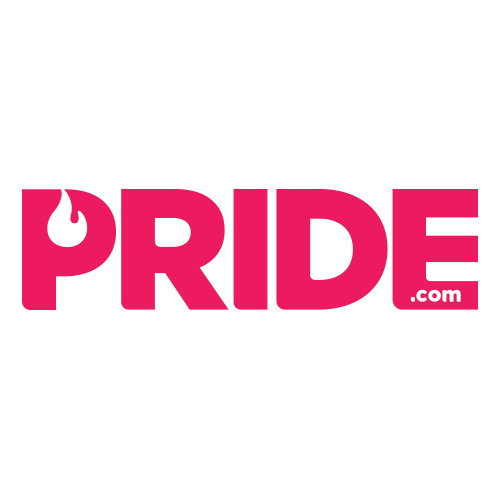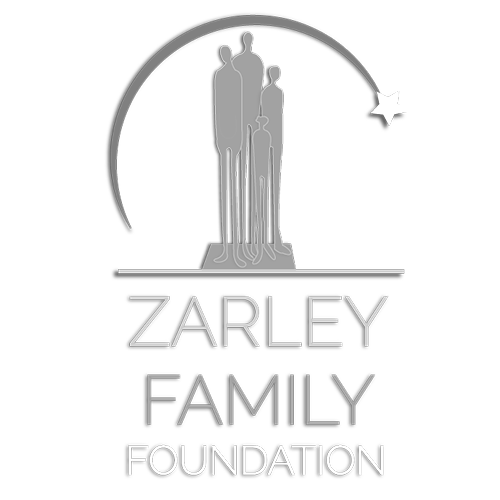 As one of the largest charities representing Broadway and the American theatre and the ninth-largest AIDS grant-making organization in the world, BC/EFA is able to connect major corporate brands with one of the nation's foremost creative industries and our most loyal supporters. We are also able to ensure that a corporation's support reaches into nearly every community in the country through our National Grants Program. Our Corporate Partners are able to build brand loyalty among millions of people associated with Broadway, be it on tour, onstage, backstage or in the audience and those passionate about the fight against HIV/AIDS.
Companies can partner with BC/EFA on a broad range of projects, including annual partnership, event sponsorship, cash and in-kind donations that directly support our programs and specialized, cause-related marketing.
With the creation of Broadway Delivers! in 2001 a new way for Broadway Cares and corporations to work together was born.  Many of the events that BC/EFA produced through Broadway Delivers were originally produced for existing corporate clients such as Anheuser-Busch and Target, bringing new corporations into the Broadway Cares family.
We salute the generous companies that provide major support of our programs.