Artists Explore Connection and Isolation for Inside Dance Series
With COVID-19 safety precautions being the rule of the day, Dancers Responding to AIDS' continuing program Inside Dance Series shifted its focus from in-person performance to a private viewing of four short dance films. The one-time change delighted supporters gathered on April 5, 2022, at New York City's Gibney Studios.
The shorts were presented by director Pierre Marais, who's also an actor and dancer, acclaimed choreographer James Kinney and producer Straighten Your Crown Productions.
Anyone featured the grand, springtime backdrop of cobblestone structures and lush greenery at Fort Tryon Park in Manhattan as dancers explored themes of love, compassion and connection through expressive movement.
Melancholy Man, starring Ryan Steele, was a portrait of one man coming to terms with the depth of his own solitude. Steele danced alone on a New York rooftop, making the short film's theme particularly resonant during the COVID-19 pandemic.
The Game entertained with a cast of edgy and eclectic characters taking to the streets with flair. Dancers chased and teased each other for an invaluable token in a film noir-styled game of cat and mouse.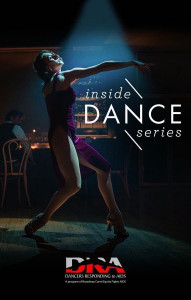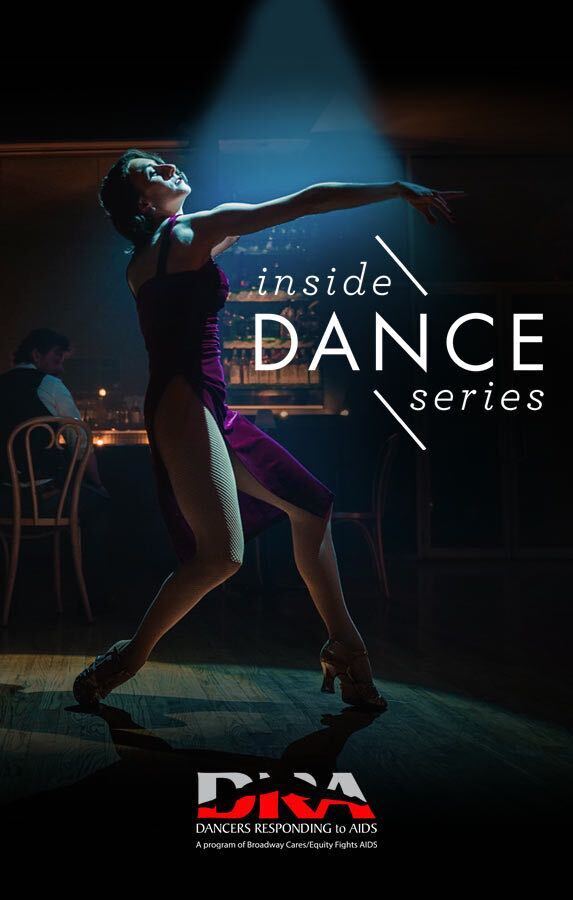 Lady Be Good, an ode to jazz music and dance, featured a commanding performance by dancer Skye Mattox. With an ensemble of men in support of her movements, Mattox's joyous romp closed out the evening.
Following the presentation, Marais, Kinney and several dancers participated in a Q&A led by Nicole LaFountaine, a DRA Angels Circle member and founder of Straighten Your Crown Productions. They discussed their backgrounds and upcoming projects in dance and how the artform kept them encouraged during a pandemic shutdown that heavily impacted the dance world as well as the unfamiliar challenges and opportunities that came with filming during a pandemic.
Inside Dance Series is an evening exclusive to Visionary Circle and Angels Circle supporters and provides an intimate look at dance with performances featuring acclaimed dance companies and choreographers, as well as a Q&A with the artists.
Back to Top